Promoters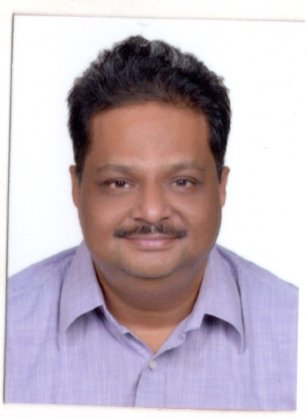 Raj Kumar Agarwal
Raj Kumar Agarwal, an alumni of St Xavier's College, Kolkata, is the founder of Swaraj. He is a rank holder Chartered Accountant by qualification, having more than 25 years of experience in the field of capital market activities, corporate restructuring, finance and taxation. He has been actively associated with the Indian Chamber of Commerce (ICC), and has served as a member of the capital markets committee of the Merchant's Chamber of Commerce and Industry (MCCI). He is also a strategic investor in various companies.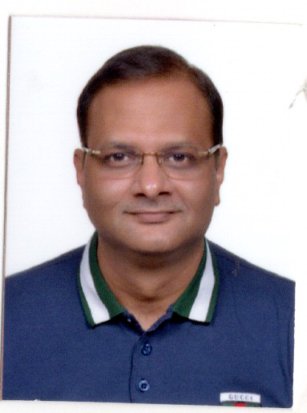 Ravi Shankar Agarwal
Ravi Shankar Agarwal is the co-promoter of Swaraj. He is well versed with the capital markets for more than 20 years and has been instrumental in setting up the mutual fund distribution business of the company. He possesses extraordinary networking skills and is an active member of BNI Taj, Kolkata. He has held various offices in BNI and has been recognized and awarded both by the various asset management companies as well as the BNI for his contributions.
Directors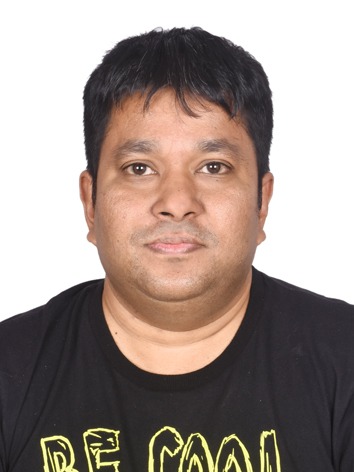 Tanmoy Banerjee
Tanmoy has an overall experience of more than a decade in sourcing and execution of Capital Markets transactions viz. IPOs, Rights Issue, Buyback, Delisting, M&A, Demerger, Corporate Restructuring, etc.  He has worked very closely with various corporates with operations in diverse industries which has provided him in-depth exposure to the entire gamut of capital markets and merchant banking services. Tanmoy leads the Business Development at Swaraj. He advices our clients on different modes to raise growth capital & financial instruments. Across his 12+ years of experience in investment banking domain, he has built a network of 2000+ promoters across industries & 3000+ professionals across India. Tanmoy is a Company Secretary. He also holds a Bachelor (Honours) degree in Commerce from the University of Calcutta. You can connect with him at tanmoy@swarajshares.com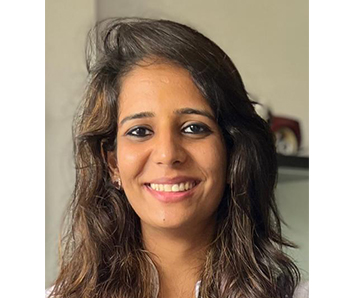 Pankita Patel
Pankita, our compliance officer, holds a bachelor's degree in Law and Membership of the ICSI. She has to her credit more than 5 years of experience in providing advisory in IPOs, Rights Issue, Buyback, Delisting, M&A, Demerger, Corporate Restructuring, etc. She is known for her skills on Issue Management and Advisory Services. She leads the legal, regulatory-compliance & corporate restructuring function at Swaraj. She advices our clients on compliances across listing, SEBI, private equity (VC & AIF), M&A transactions and NBFC domain. She can be reached at pankita@swarajshares.com
Vishal Bhotika
Vishal Bhotika has been associated with the company since 2016 and looks after the administrative & back-office functions along with the capital market trading and investment activities. He continues to add value to the company with the experience that he has developed over the years.